Thank you for contacting Wolfy's Sunrise Roofing, a representative will contact you shortly.
Roofing Services
Regardless of the type of roof you have, asphalt, tile, or cedar shake, we got you covered with our exceptional roofing services ranging from installations to replacements and repairs. We also offer other maintenance-centered services such as roof cleaning to keep your roof looking and feeling healthy, and we also handle storm damage repairs before they get out of hand.
Products We Carry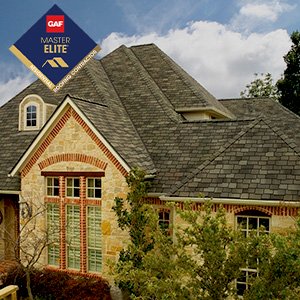 GAF Master Elite
CertainTeed
Tiles
Cedar Shake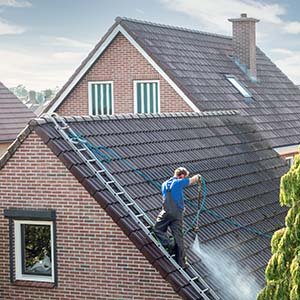 Roof Cleaning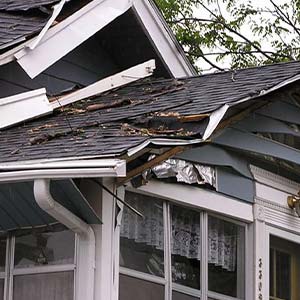 Storm Damage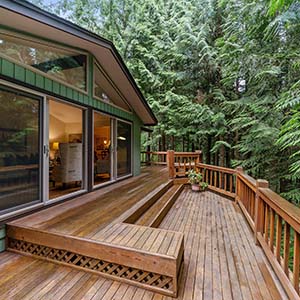 Decks
Go Back
Ready To Talk?
Let Us Help You Today!
Let's start the process and begin making your home one you're proud to show off. Start with a free inspection and estimate today by filling out our online form. It will only take a few moments for a lifetime of results!